Link Lego to K_Nex and Stickle bricks a
Tim Hutton
-
2012-03-19 15:51:24+0000
- Updated: 2012-03-19 15:51:24+0000
Link Lego to K'Nex and Stickle bricks and more!
Originally shared by jacob toft pedersen
http://fffff.at/free-universal-construction-kit/
"... Some may express concern that the Free Universal Construction Kit infringes such corporate prerogatives as copyright, design right, trade dress, trademarks or patents of the supported toy systems. We encourage those eager to enforce these rights to please think of the children "
The Free Universal Construction Kit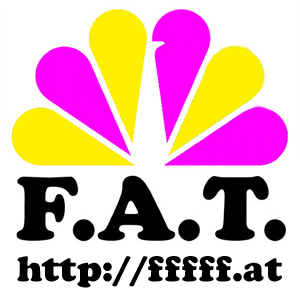 Shared with: Public
This post was originally on Google+